Market Snapshot
Quotes are delayed, as of May 07, 2021, 08:41:08 AM CDT or prior.
---
---
Cash Prices
| Commodity | Bid Type | Low Price | High Price | Price Chg (¢) |
| --- | --- | --- | --- | --- |
USDA Cash Bids updated on May 06, 2021
---
Local Weather
Charleston, Missouri (63834)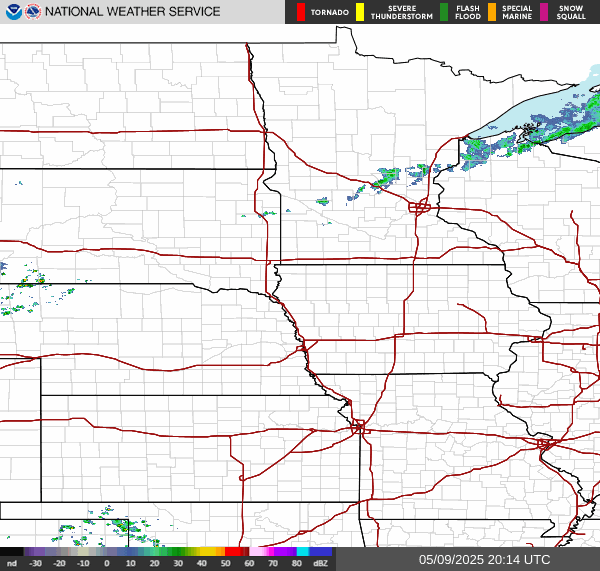 ---
Forecast
Friday

70°




43°




Saturday

72°




55°




Sunday

76°




54°




Monday

64°




47°




Tuesday

64°




46°




Wednesday

°




°



---
---
Commentary
Cattle Pulled Higher on Strong Beef and Pork Demand

Live cattle futures climbed back from midday lows and closed the Thursday session as much as $1.05 in the black (June). There were reports of $119 cash cattle sales in TX. USDA noted limited activity from $117 to $119. Feeder cattle closed with triple digit losses of $1 to $1.92...

Corn Extends Rally in Early Friday Trading

Corn futures are 5 to 11 cents higher heading into the last trade day of the week. Through Thursday July corn prices were up 33 3/4 cents for the week. On Thursday, the corn gains were led by new crop December which was up 3.43% at the close. Preliminary open...

Hog Futures Edge Higher Amid Mixed Cash Markets

Front month lean hog futures closed the Thursday session with 2 to 17 cent gains. October contracts ended 17 cents lower and December was UNCH. USDA's National Average Afternoon Base Hog price was 51 cents weaker to $116.42. The May 4th CME Lean Hog Index was $107.89, up by another...

Cotton Fades Thursday Gains

Cotton traded lower overnight, fading the triple digit gains from Thursday. Futures are running 36 to 77 points lower this morning. At the close, old crop cotton futures were 325 points higher, and May futures expired at 89.48 cents/lb. New crop prices ended the session 114 to 171 points higher...

Soybeans Extend Gains, New Highs in Palm and Canola Seen

Overnight soy trading has the board another 8 to 16 cents higher. Preliminary OI data suggests the double digit bean rally yesterday was net new buying, rising 5,943 contracts. The May to July inverse tightened to 36 cents/bu by the close, or a 2.3% discount. New crop futures saw November...

Wheat Up in All Three US Markets

Wheat futures are 5 to 9 cents higher in early Friday trading. Thursday ended with wheat near the highs of the day. CBT wheat futures ended the session 8 ¾ to 11 3/4 cents in the black led by new crop. KC HRW wheat futures closed 8 to 9 3/4...
---